Admixtures
Admixtures are added to your concrete, per your request. Different admixtures serve different purposes:
Water-reducers are chemically-induced to increase the slump without adding more water to the mix, compromising the water-to-cement ratio and therefore the strength (psi).
Accelerating, to reduce curing time and increase the rate of strength development and finishing. This admixture is great for pouring concrete in colder weather.
Retarders slow the set-time down and are commonly used in warmer weather.
If you are interested in admixtures, please let our dispatcher know when you are ready to order.
Decorative Concrete
Geiger Ready-Mix wants you to love everything about your project, so we are proud to work with Decorative Concrete Systems to offer decorative concrete in a variety of colors, seen below.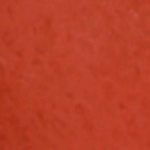 Salsa Red1345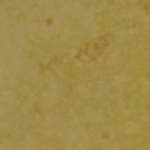 Natural Honey447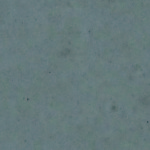 Boulder1702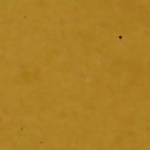 Golden Wheat447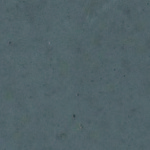 Navy Gray1702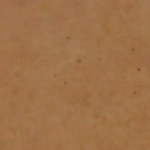 Rich Earth1463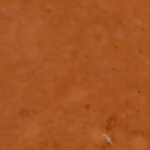 Spice1412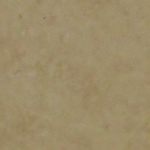 Sand Beige1463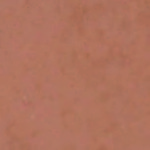 Amber Rose1345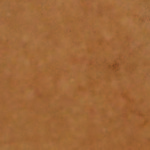 Golden Beige1412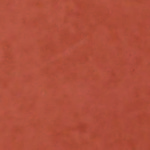 Sun Bronze1345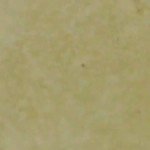 Buckskin447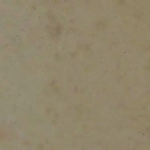 Mochiato321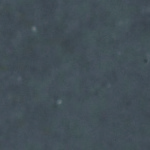 Titanium1702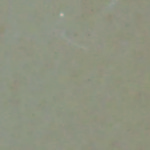 Stone Cliff321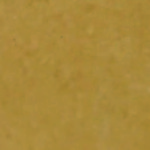 Sonoma Gold447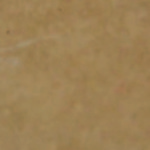 Liberty Tan1412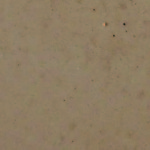 Shadows321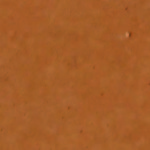 Pueblo Gold1412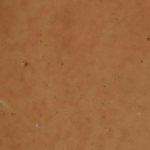 Brown Sand1463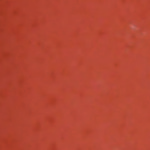 Cherry1345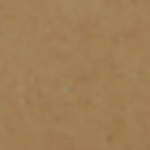 Husk321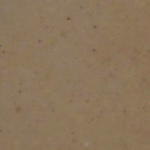 Cocoa Milk1463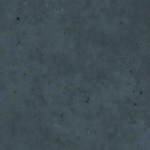 Coal1702
If you're also interested in stamps or other decorative tools, email us. We will help you coordinate a third party rental from people we trust to deliver the high level of service and quality we expect from ourselves, if you choose to sub it out.
If you have additional questions about decorative concrete for your home or business, contact us using this form.