5TH GENERATION, FAMILY-OWNED BUSINESS CELEBRATING 130 YEARS IN THE INDUSTRY
With Every Delivery, Our Mission is Your Success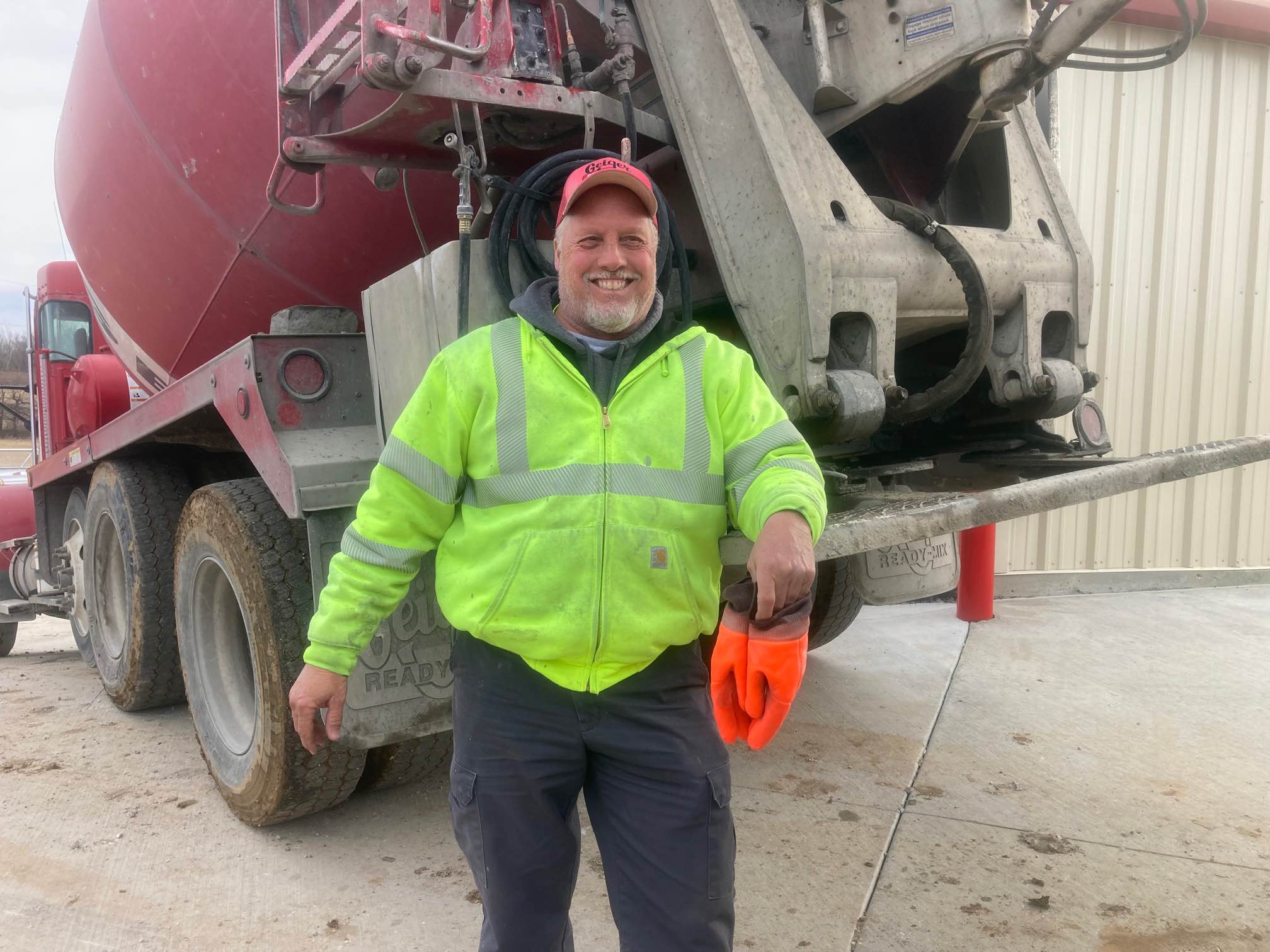 Are You Geiger Ready?
We're hiring Customer Service Representatives and Delivery Professionals. We'll train the right people.
Are you a hard worker who wants a career you can be proud of?
Join the mix.
The Geiger Way
As a family-owned business, our way of doing things has been handed down generation to generation. We call it "The Geiger Way" and it asks us to do what's right—always.
See what we're built on.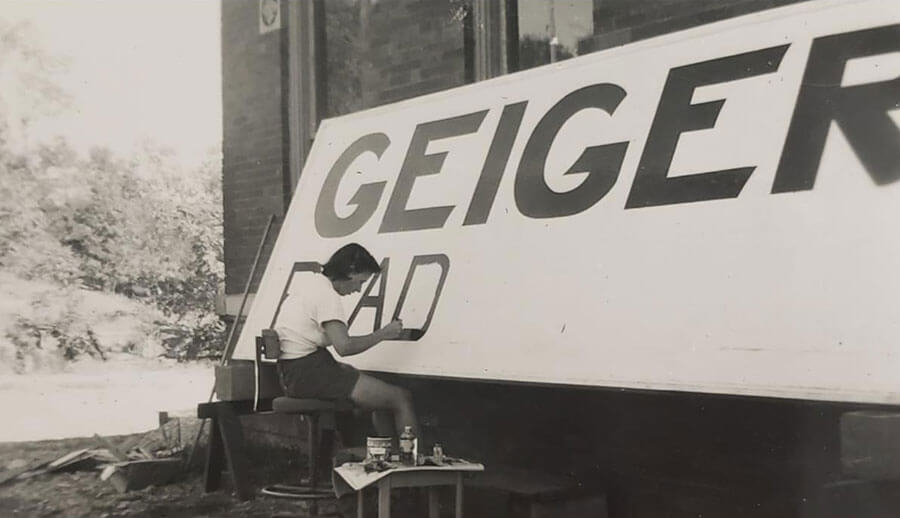 Our Purpose
In every endeavor, we will add value to the lives of our customers, employees, and suppliers in a positive and professional manner.
Our Core Values
We believe in hiring people who fit our culture, because that's what makes our company great. We're hard workers who won't give up, and we're a strong team guided by the following principles:
We will be "on time and hustle."
Honesty and integrity will guide us in all we do.
We will seek continuous improvement.
We will compete for profits that are necessary to reach our goals.
We will show respect for our community and environment.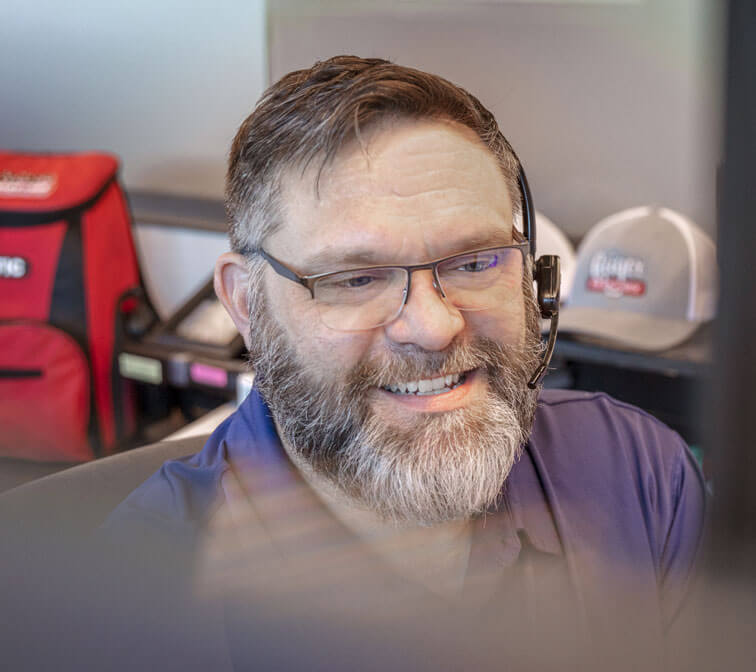 Respect for our Environment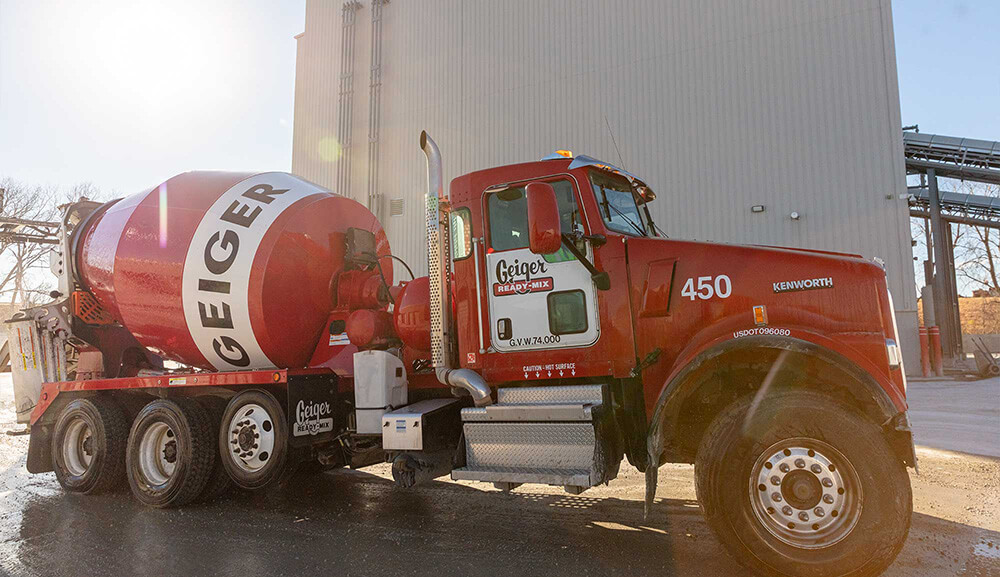 Geiger's Concrete Trucks are Large and Heavy.
See the size specifications of our ready-mix trucks to help you prepare your jobsite and be ready for the delivery.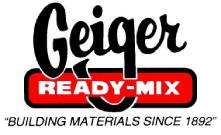 Concrete Calculator
Cubic Yards* Recommended Rule of Thumb