Geiger Ready-Mix has five strategic locations across the Kansas City metropolitan area, making it easier to serve you. Take a look at our service map to see which location is closest to your project.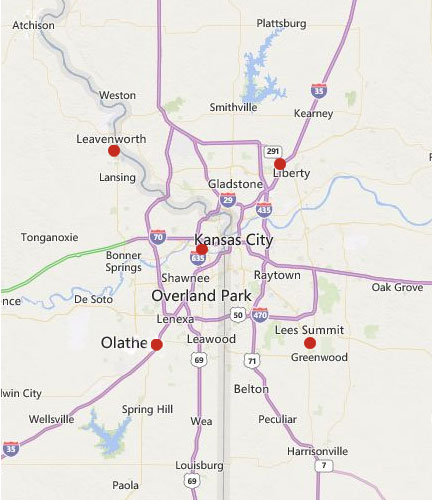 Plant 1 – Leavenworth, KS
If you have any additional questions about our locations, please fill out our contact form.