Our Rich History
Since 1892, Geiger has been a humble family business grounded in pride and hard work. Starting as a small construction contracting business in Leavenworth, we've since grown in many ways, taking our business all around the Kansas City area. But that doesn't mean everything has changed.
Among other things, our core values have remained the same. We work hard day in and day out, and we show respect for our community as we work to build a better Kansas City. As much as our Geiger family has grown, our commitment to each other has been set in stone since day one. We're forever thankful for all our past and current employees for helping make Geiger into what it is today, and we're always looking for new team members to help bring us forward into the future.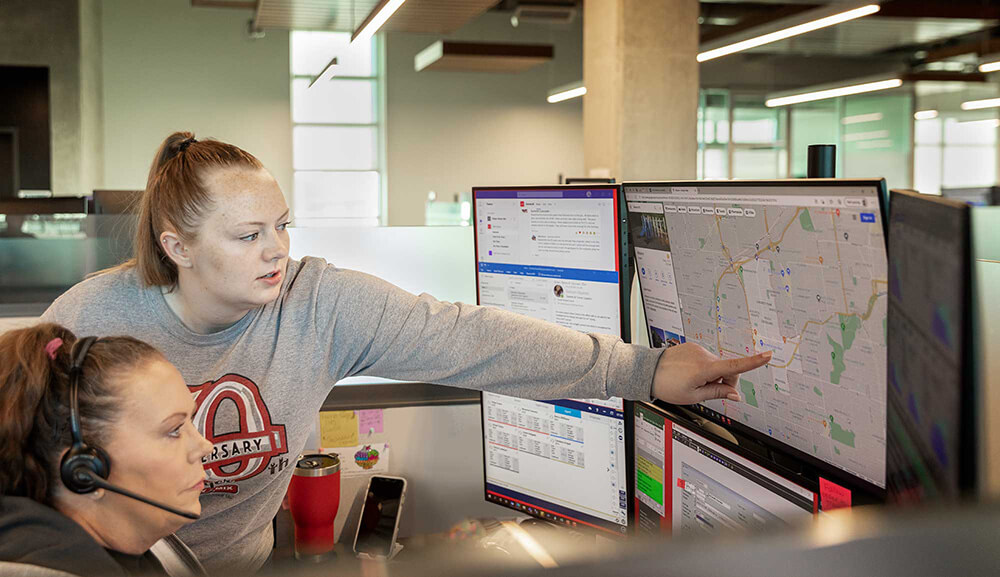 Are You Geiger Ready?
If you're a hard worker who won't quit until a job's done right, you might be ready to start a career at Geiger Ready-Mix.
Join the mix.